A3.0 Infrastructure Challenge 2014:
infraHack: re-imagining how we use our infrastructure
Register now for infraHack
Tackling real problems using data to help us improve how transport works resolving some of the burning issues in transport and running our cities and to help us invent the services of the future.        

Join a 2 day hack challenge in Melbourne to tackle important problems like congestion and transport safety by re-imagining how we use our infrastructure.  Infrastructure is a $40 trillion opportunity and maybe you'll spark the next disruption like Waze.  Prizes include tickets to Silicon Valley and curated meetings in the valley.
The Victorian Government has provided rich data at data.vic.gov.au, and City of Melbourne has rich #MELBDATA. NICTA is providing access to National Map which is loaded with great data after the recent Govhack.  And more data is coming. We are calling for creative minds to help us improve how transport (and other infrastructure) works  – it could be alleviating congestion, improving tram safety, fixing last mile freight in the city, apps to help citizens easily use the government data already available, or even letting us know what should be collected and isn't.
The challenge is open to all, and both developers and problem owners are encouraged to apply. Prizes include return tickets for two to Silicon Valley, passes to StartupGrind, memberships to Startup Victoria and open tickets to Australia's most progressive digital festival, Pause.  York Butter Factory is also offering a month of free hotdesking to take solutions to the next stage and Code for Australia is offering to code selected projected to the next stage and TomTom has just announced its support.
See www.australia30.com.au/infrastructure for more details.  Pre-hack night supported by YOW! on Wednesday 27th August on the topic of liberating data. Details here.
Where: Melbourne Convention and Exhibition Centre,
When: Thursday, August 28, 2014 at 8:30 AM – Friday, August 29, 2014 at 2:00 PM
Book here at Eventbrite – if link does not work use http://tinyurl.com/infrahack
Pre-hack pizza dinner on Wednesday 27th.
---
Background
Infrastructure – all those roads, bridges, airports and more – how to use them better, build them better and fund them is one of the hottest topics today.  The G20 identified it as a $40 trillion dollar opportunity.
At the same time we are getting cheaper sensors of all kinds that are easy to network, most people have smartphones, and governments are making more datasets available than ever before.  It's now easier than ever to build solutions to help people and businesses get more out of infrastructure – just think of all the amazing services now available in transport: GoCatch, founded in Melbourne, or Uber and the rich apps for public transport.  These services wouldn't be possible without the technology to geo-track taxis and public transport and plot them on maps.
Intelligent Transport Systems (ITS) are an increasingly important example of this smarter infrastructure and in 2016 Melbourne is hosting the Global ITS Congress, so developing a national consciousness of the event in an important role for Australia 3.0.
Against this backdrop, Australia 3.0, is holding a hackfest themed on infrastructure and transport. Developers are invited to come and play with the datasets that the Victorian government and commercial players are making available. The event has the support senior decision-makers with a deep understanding of the challenges and opportunities in the transport and infrastructure space who are keen to work with developers on resolving some of the burning issues in transport and running our cities and to help us invent the services of the future.
Australia 3.0 Infrastructure Stream Leader
Dean Economou, NICTA and the Pearcey Foundation
Register your interest to participate in Australia 3.0 and identify your area of interest via the Get Involved form
Register for the Virtual Roundtable via register@australia30.com.au
2014 Infrastructure Stream Partners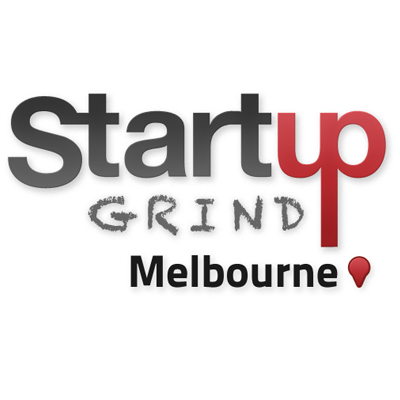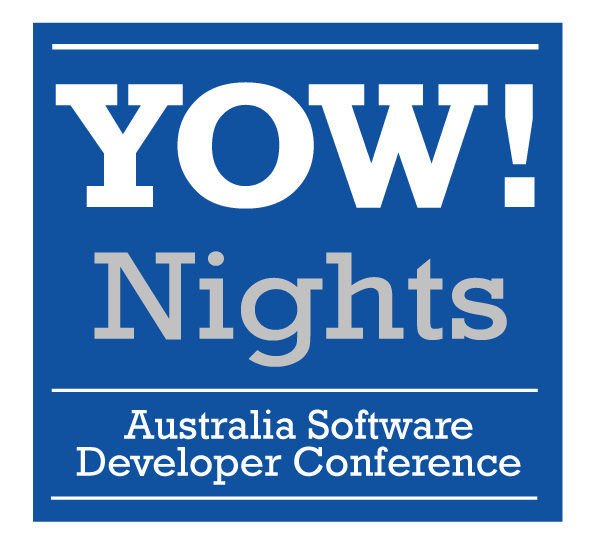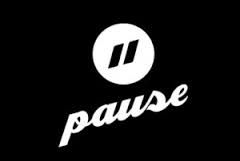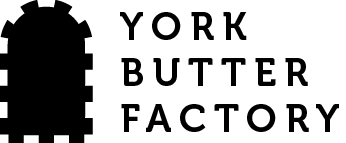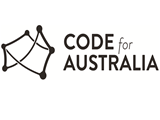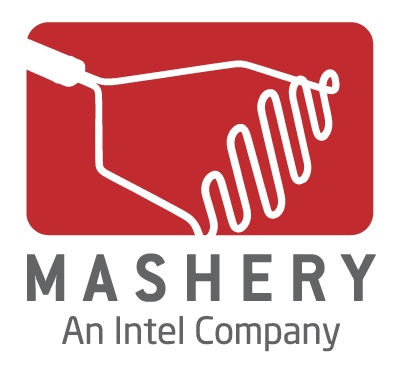 ---
  In 2013 from May-August Infrastructure Stream Leader,  Karsten Schultz worked with Infrastructure Stream Subject Matter Experts, Hugh Durrant-Whyte, Charlie Taylor and Simon Dunstall to prepare for the 8 August Australia 3.0 Forum. All contributed to the final 
Australia 3.0 Infrastructure Communique
.
View the Infrastructure blog post, read the 2013 Recommendations and make a comment 

here>>